Furygan Brad X Motorcycle Hoodie Jacket CE AAA Made with Kevlar Grey
Furygan Brad X Motorcycle Hoodie Jacket CE AAA Made with Kevlar Grey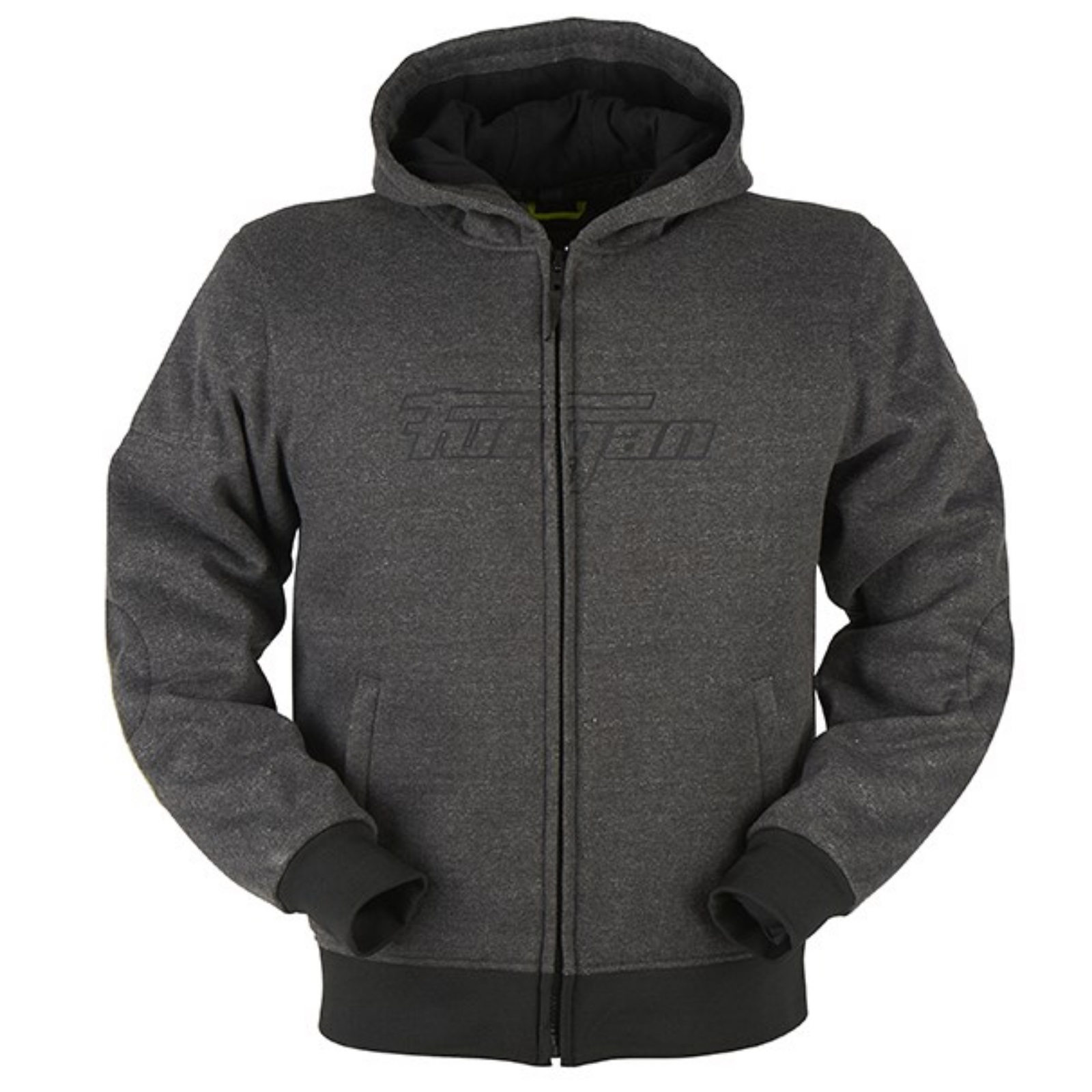 Furygan Brad X Motorcycle Hoodie Jacket CE AAA Made with Kevlar Grey
The Brad Kevlar® represents a new generation of protective clothing.
Not only do the materials achieve superior abrasion-resistance, but they also set this product as a milestone in terms of comfort and softness with uncompromised protection.
Tough external material built in. partnership with Kevlar®
Back pocket for Furygan D3O. protectors.
Fury Air Bag System compatible.
4 pockets (2 outside and 2 inside)
Innovative external material, two-sided, offering the performance of Kevlar® fibre on its entire surface.
Reviews